Welcome to Video Chat Magic
(2 Minute Read)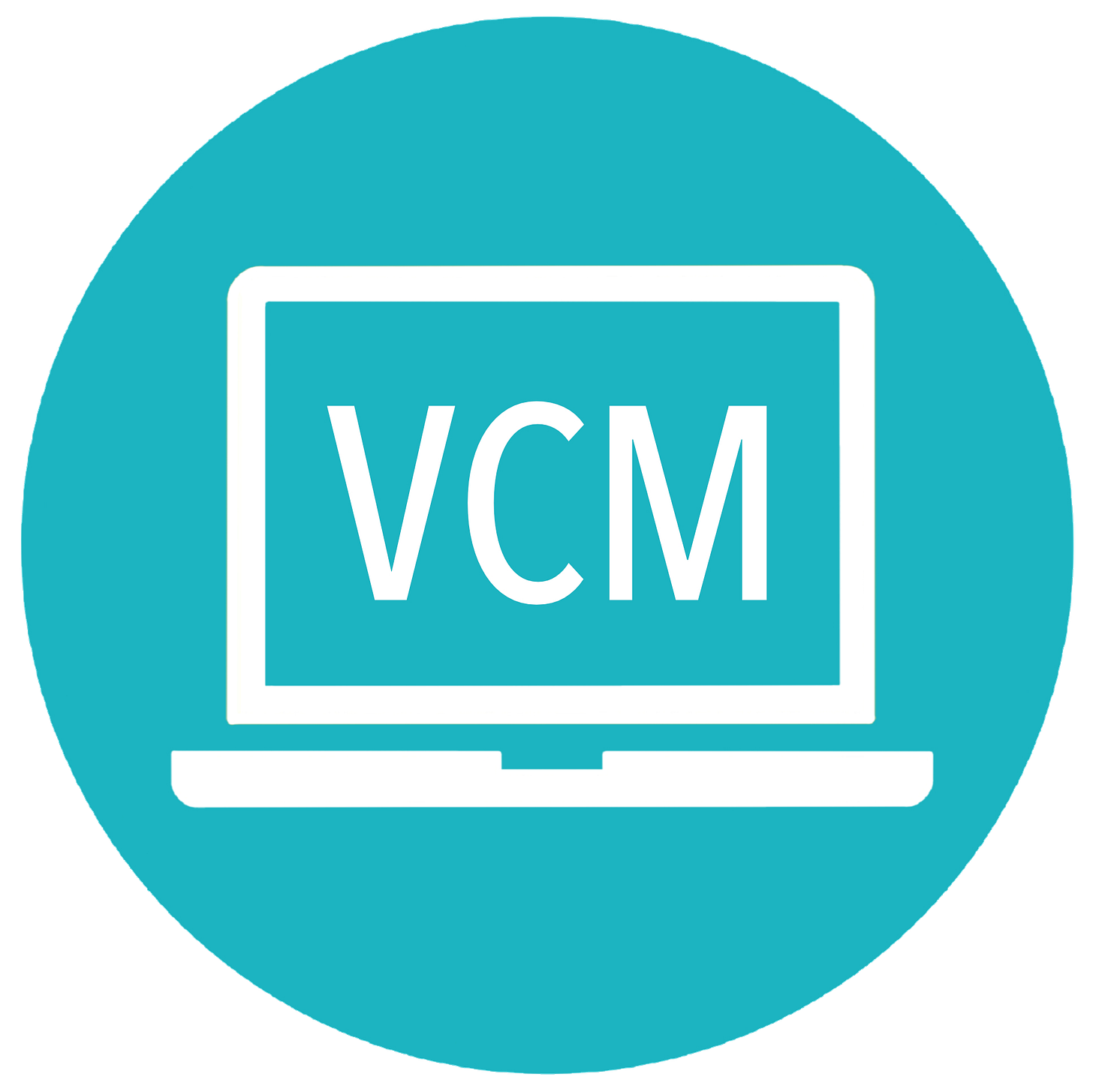 Welcome to Video Chat Magic, an evolving collection of magic tricks, tools, and essays exploring magic and mentalism particularly suited to being performed over platforms such as Zoom, Skype, and FaceTime. We look beyond what's possible on Instagram or YouTube, and delve into the advantages, challenges and potential of online performances that are live, interactive and even participatory.  
Why?
Performing magic via video chat creates unique challenges and opportunities. The two obvious approaches are to try and perform traditional face-to-face effects or to perform magic that has been designed for TV and radio. We don't think either of these approaches are the best way forward. Any attempt to perform traditional face-to-face effects will just result in a compromised experience of material that is better in its original setting, whilst magic created for TV and radio has been designed not to include genuine real-time interaction by its very nature. Video Chat Magic explores a third option, thinking about video chat as a new performance space and trying to work out how to create the best possible magic for it. You wouldn't try to do a mix and mingle close-up trick on stage in a 3,000 seat theatre, or perform illusions when table hopping but would chose the material most suited for the situation. This website is the result of the application of this approach, an evolving collection of magic tricks, tools and essays exploring magic and mentalism particularly suited to being performed over video chat platforms such as Zoom, Skype and FaceTime.
Video Chat Magic's Aims
Originally devised by Will Houstoun and Steve Thompson, the project was started with three aims:
1) To have fun working together, and with other likeminded magicians, during the lockdown. 
When we started this project we reached out to some of our friends and were delighted to receive a quick and encouraging response. We now have contributions ready to go or lined up from magicians like Tobias Dorstal, Jim Steinmyer, David Britland, Noel Qualter, Seth Raphael, Marc Kerstein, Justin Higham, Jon M Armstrong, Harry DeCruz and Rory Adams. We would like to thank every one of our generous contributors, not least because they have all given their time, effort, routines and ideas, charitably. And it has been fun!
2) To explore what we believe could become an interesting new genre of magic and mentalism.
We think there is more to magic on video chat than compromised versions of great face-to-face tricks, and magic that was designed for TV or radio. Video Chat Magic is all about playing with the unique performance setting that is video chat and discovering the new possibilities it unlocks. Even as we write, before the project launches, we believe that video chat will become not only a viable arena for great new magic, but a significant one. 
3) To do some good in the world, raising money for charity. 
Covid-19 was the catalyst for this project so every penny raised by Video Chat Magic will be donated to charity. Whether this happens or not, though, is down to you. We and our contributors have spent a lot of time putting some great content together for you, but we need you to subscribe to raise the money. And the more people who do donate in this way, the more good we can do. Please join us and share the project with anyone you think would enjoy it.
What it Costs
A monthly donation of $32.99 gains you access to the entire collection and a building archive of previous posts. In the first month, we will publish five pieces from day one, plus an additional three articles by the end of the month. We then envision the project running for a total of six months, with about 8 posts per month. At the end of that time we will stop taking new subscriptions only offering continued access to existing subscribers.
Of course, if the content isn't for you or you prefer to donate in a different way you are free to cancel anytime.
FAQ:
Why is this a website rather than a book?
Video Chat Magic is an evolving project, in a rapidly developing field, and we feel a website is the best way to reflect this. As well as fully formed routines we will also share tools, ideas and approaches, and we hope that you will share ideas with us too, as the project develops.
Who is involved?
You can see a full list of contributors here.
Where does the money go?
Nobody involved with Video Chat Magic is making any money from it. Every penny raised is being donated to GiveWell. You can learn why we chose them here.
How do subscriptions/donations work?
Subscriptions will be taken monthly on the day you join and the same day each month thereafter. We envision the project lasting for six months, with around eight post per month. At the end of that period existing subscribers will maintain access to the site so they can copy any material they want to keep. If you want to stop supporting us you can cancel your donation at any time.
Does the material you are sharing work well on YouTube and Instagram?
No! There is plenty of existing magic that is well suited for Instagram and YouTube. We wanted to narrow the field to video chat in particular, and explore the potential for online performances that are genuinely live, interactive and participatory.
Will the magic work well for my face-to-face gigs?
Probably not! Because we are thinking specifically about the video chat environment, material on this site takes advantage of things that are possible in that performance space but nowhere else. This means you can achieve some truly remarkable things that wouldn't be possible in any other setting.
How many ideas will I get?
We intend to post eight items per month on average, but we won't commit to a particular schedule as we don't want to just churn out material, even if we don't have anything new to say. In the first month, for example, we have five items ready for you, right away, and another three lined up for later in the month.
Video Chat Magic is not a very creative name…
We originally thought about Lockdown Legerdemain, Corona Conjuring and Pandemic Prestidigitation, as well as other names it turned out other people were already using. Then we realised that we were better off spending time thinking about content for the site rather than punny names.
---
Thanks for reading. Please subscribe to access the entire collection and share so we can get more people involved and increase our donations and impact. Remember 100% of your payment is donated, this project is entirely for charity.
If you'd like to join our team of contributors, get in touch: VideoChatMagic@gmail.com